VDS Hosting
Virtual Dedicated Server Hosting
Our VDS hosting provides you with advanced technology, dedicated resources, and flexible payment options. Virtual Dedicated Server Features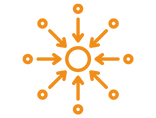 Dedicated Cores
Dedicated resources at a cloud hosting price when you need more processing power.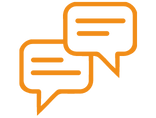 24/7 Support
Help is just a click away. Our expert team is here to help anytime you need us.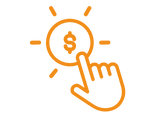 Easy Payments
Pay by the hour for the resources you need. Flexible billing options across all VDS Hosting plans.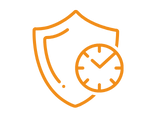 Fast and Reliable Performance
Instant deployment on lightning-fast hardware with a dependable Tier-1 network.
Customize your Virtual Dedicated Server and Plan
Set your next project up for success with everything RamNode has to offer. Additional bandwidth, CloudLinux, and more are available to add to your Virtual Dedicated Server with Extras.
VDS Hosting FAQ's
What is the difference between a Virtual Private Server (VPS) and Virtual Dedicated Server (VDS) Hosting?
RamNode VPS Hosting is an unmanaged Linux server and is perfect for users who need command-line access. The platform gives you the freedom to configure your virtual machine to the exact specifications needed for your project or application.
Virtual Dedicated Server Hosting has all the benefits of VPS Hosting, with the additional advantage of dedicated CPU cores. Virtual Dedicated Server hosting is perfect for customers who need dedicated resources and more power, without the cost of a Bare Metal server.
What billing options are available for Virtual Dedicated Server Hosting?
At RamNode, we only charge for the resources you need and use. Simply add at least $3 in Cloud Credit through your Client Area to get started. Credits will be deducted from your credit bank based on the hourly cost of your services. Monitor your usage on your virtual dedicated server and add more credits as needed in your Client Area.
What are the hardware specifications for a RamNode Virtual Dedicated Server?
RamNode uses Intel E3 and E Series (3.2GHz+) server hardware configuration with RAID10 solid-state drive at each of our data center locations for our Virtual Dedicated Servers.