High Performance VPS Hosting: What to Know and Look For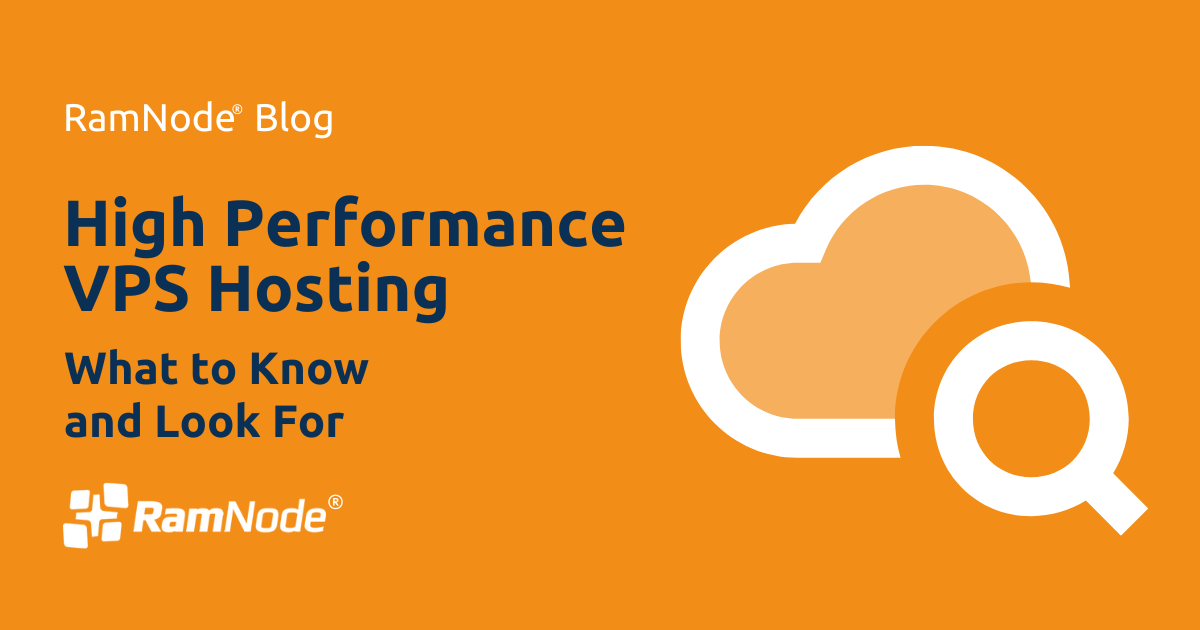 VPS hosting stands out as it uses advanced hardware like NVMe SSDs and a reliable Tier-1 network system to deliver top-notch, consistent, and speedy performance. You also get you a perfect blend of scalability, affordability, and power.
Picking the Right Cloud VPS Hosting for You
When you're out looking for a high performance VPS server that fits your needs, you should keep in mind a few important factors:
Application Needs
Figure out what your application needs in terms of processing power (CPU), memory (RAM), and storage. Doing this will help you choose a hosting service that can handle your app smoothly.
Uptime and Performance
Pick hosting services that promise—and deliver—excellent uptime and performance. You want a service that's reliable.
Fast and Reliable Network Connections
Your VPS should offer a sturdy network system, fast connections, and quick routes for data to travel (low latency). This will help your data move smoothly and quickly.
Helpful Customer Support
Reliable customer support can save the day when technical issues pop up. So, look for a provider with helpful and quick support channels.
Fair Pricing
Consider the price and the value you're getting for it. Look for a service that provides good features and resources at a reasonable cost.
Why RamNode Stands Out in VPS Hosting
When it comes to a high performance cloud VPS server, RamNode offers a unique approach focused on customers and value:
Great Value
With RamNode's flexible pay-as-you-go billing, you get top-quality cloud hosting at an already great price in comparison to the marketplace.
Advanced Hardware and Customization
RamNode uses top-of-the-line hardware and offers a wide variety of Linux images that are compatible with cloud-init or you can upload your own.
Secure and Easy Data Protection
With RamNode's user-friendly snapshot and restore features, your data stays secure and easily accessible.
Round-the-Clock Customer Support
Our System Analyst experts are always ready to answer your questions quickly and effectively via chat or email 24/7.
Professional Services
RamNode Professional Services is a paid service that helps with technical tasks that go beyond the support scope of unmanaged cloud VPS hosting. This is available to our customers optionally as an ad-hoc service when needed.
Discover Why RamNode is a Great Choice for VPS Hosting
If you're in the market for a high performance VPS hosting service, consider the benefits that RamNode can offer for your project or application. Our high performance VPS pricing is a high-quality, cost-effective cloud hosting solution.