RamNode® Cloud VPS Hosting
Now Get More with Our 25% Cloud Credit Offer
Give your cloud the boost it needs with our exclusive offer. Create your account today to claim your offer. Terms apply.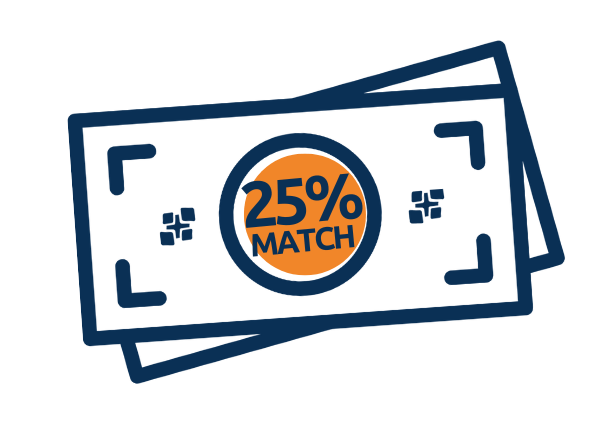 Experience the RamNode Advantage
Dive in and discover what makes us the smart choice for your cloud server needs. Our cloud credit offer is simple: create an account, add $10 and we will give you $2.50 in credit. Add $20 and we give you $5. Add $100, you get $25, etc.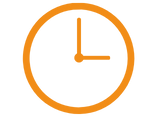 Just $5 Minimum
Kickstart your cloud journey with just $5, & unlock a 25% credit match. Add more, save more.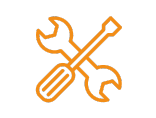 Give Us a Spin
New to RamNode? Excellent! Start saving even more with us and give our services a try.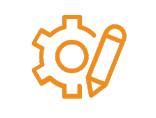 Already a Customer?
We don't want you to miss out! Claim your credit via a support ticket with subject "CLOUD25"